Windows 10 Security
Security is top of mind for many organization as cyber-attacks are now more brazen and sophisticated. Security has been at the forefront of our design of Windows 10, all the way from securing the hardware layer through to the flow of information. During this session we will walk-through Windows 10 security benefits, its relevance for your IT and plan for the future. After an overview of the current threat landscape, you'll learn about Windows 10 Security with a technical discussion of the key solutions such as Windows Defender Advanced Threat Protection, Windows Information Protection, and Windows Hello for Business. During this workshop, you will learn about the new security features in Windows 10, and a technical discussion of Windows Defender Advanced Threat Protection, Windows Information Protection and Windows Hello for Business.
Event Details:
Date:
Tuesday February 21, 2017
Time:
6:30 PM – 9 PM (Doors open at 6pm)
Place:
Tillyard Conference Room (Adjacent to Alberta Blue Cross office)
Note:
Light food and refreshments are provided for attendees.
Shawn Porter, Technical Solutions Professional – Windows at Microsoft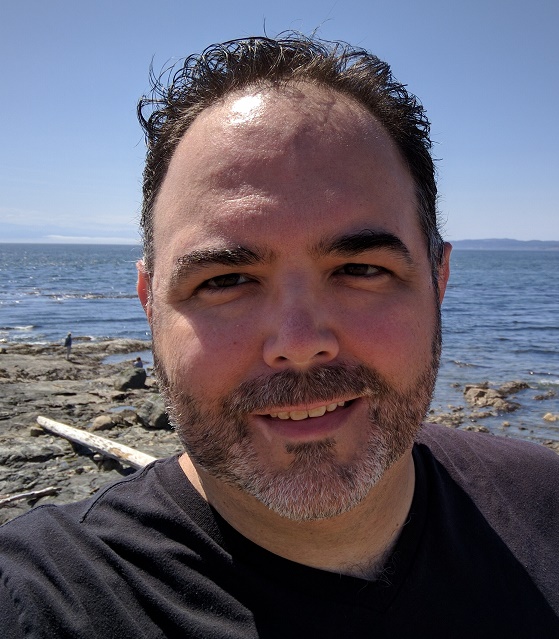 Shawn Porter is a 23 year veteran of the IT Industry having worked in computer sales and tech, store owner to enterprise system management, author and everything in between.  Shawn's focus for the last decade has been primarily systems management and desktop OS deployment. In his role as a Windows Technical Solutions Professional for Western Canada, he helps his customers understand and develop their Windows 10 management and deployment strategies.  Based out of Victoria, BC his role keeps him busy engaging with customers from Manitoba to BC, but when not on the road Shawn enjoys baking and cooking for his family, as well as taking in the great sights and sounds of the Pacific North West.