About our Topic:
Windows Server 2016 brings a huge number of new capabilities and after a year of discussions in the Microsoft Technology Center there are certain features that resonate the best with customers. In this session Pierre will go through those top ten including:
Server core
Containers
Networking
Management
and more!…
A core theme throughout all the areas will be security with a focus on some game-changing capabilities that finally enable the protection of workloads even from the administrator.
Special Event Note:
Be sure to renew your CIC Membership before December 31 2016 to lock-in current rates through to December 2017!
*Microsoft Store Holiday Special Deal of the Day: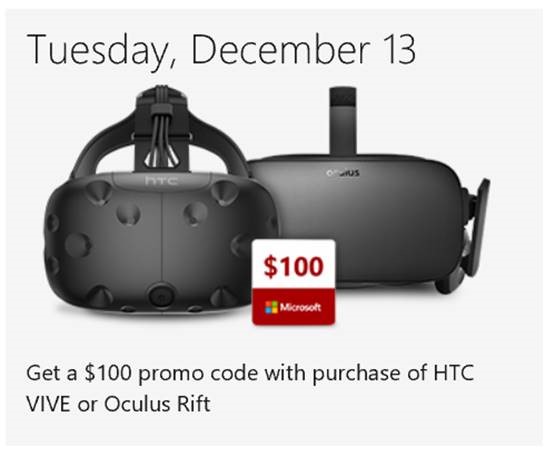 About our Presenter: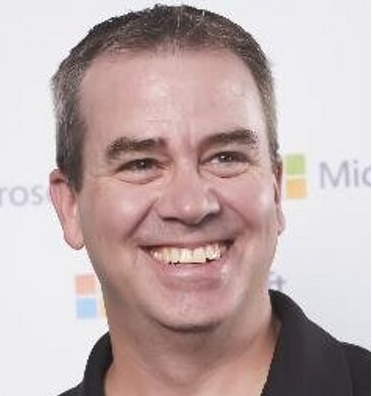 Pierre Roman (@pierreroman, https://blogs.technet.microsoft.com/canitpro/)
As a Technical Evangelist for Microsoft Canada, Pierre Roman engages with IT professionals in the Canadian Technical Community on behalf of Microsoft. He is part of a team that drives awareness, education and training, online and through in-person events. He also engage directly with Canada's professional communities, including IT managers, infrastructure specialists and architects as well as systems integrators and community leaders.
With over 25 years of experience in the IT industry, he brings a well-rounded view of all facets of the IT lifecycle. His experiences enable him to relate to his audiences and cultivate relationships at all levels (from the nuts and bolts guy/gal to management.)
He's a husband, a dad, a hockey fan, a gadget freak and a geek.